Welcome To Thorntons Cycle Centre
WE ARE SAD TO ANNOUNCE THAT THORNTONS CYCLE CENTRE WILL BE CLOSING DOWN . WE WILL SHUT THE DOORS FOR LAST TIME ON SATURDAY THE 6TH OF APRIL.
(PLEASE NOTE THE WORKSHOP WILL CLOSE ON THE 30TH MARCH)
A BIG THANKYOU TO ALL THE CUSTOMERS THAT HAVE SUPPORTED US OVER THE LAST 50 YEARS.
UNFORTUNATELY DUE TO DECREASED FOOTFALL AND THE PRESENT TRADING CONDITIONS WE HAVE HAD TO MAKE THIS TOUGH DECISION.
EVERYTHING IN STORE IS NOW REDUCED IN OUR CLEARANCE SALE !
COME DOWN AND SEE US AND GRAB A BARGAIN WHILE STOCKS LAST !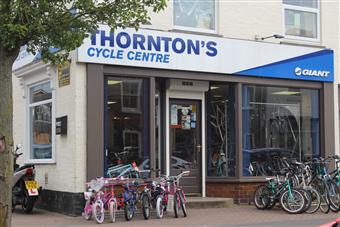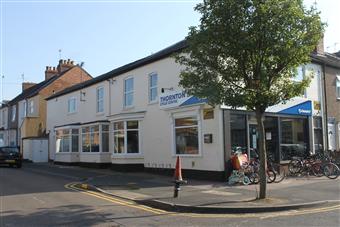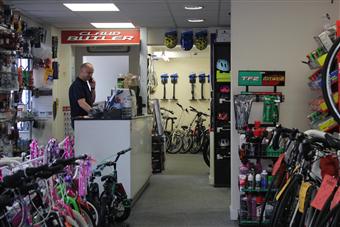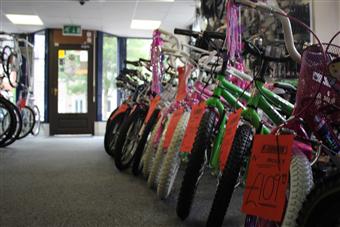 Featured Products